Some of Our Artists
Suit Yourself Music work with a number of Artists across several genres. Our services include Management, Publishing, Distribution, Media, Website & Digital, and Bookings
Fay Hallam
Fay Hallam is a hugely respected Hammond organist, singer and songwriter, with over 10 albums to her credit and a career already spanning over thirty years. Managed and Published by Suit Yourself Music. Available for Live Shows, Collaborations, Song Writing and more.
ENQUIRE
Tom Hamilton
This kid is gonna be a Rock Star!! Tom Hamilton, a multi-instrumentalist singer, songwriter, and band leader
who has played all over the UK, Europe, and as far as China as a headline act with his original band,Little Triggers; But perhaps the most fun Tom's had of late, has been his year-long residency at the legendary Cavern Club (Liverpool, UK) where he played three times a week to thousands of adoring Beatles fans from all over the world. Now, Tom is once again the leader of the band but this time he's standing in the towering Cuban heels of one John Winston Lennon as leader of The Savage Young Beatles.
ENQUIRE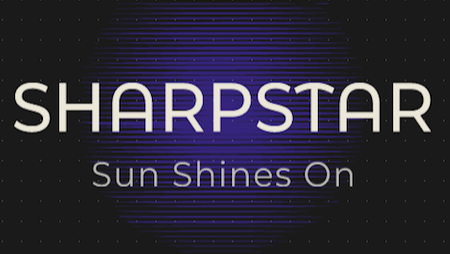 SharpStar
At the core of SharpStar is a trio of young men in their twenties who are all as passionate about the music they play as they are talented at performing it. Sharpstar aren't a jazz band, or a funk band, or a party band… well, they can be any or all of those things if they want to be. They can swing and blow like veteran jazzers, can be as technical and in-the-pocket as the best contemporary funkateers. Their debut single, Sun Shines On is out via Suit Yourself Music on 21st July 2023, with its banging piano beats crossing over the musical boundaries of Jazz, Funk, Soul and House Music
ENQUIRE